Our locations in Croatia And Austria
Zagreb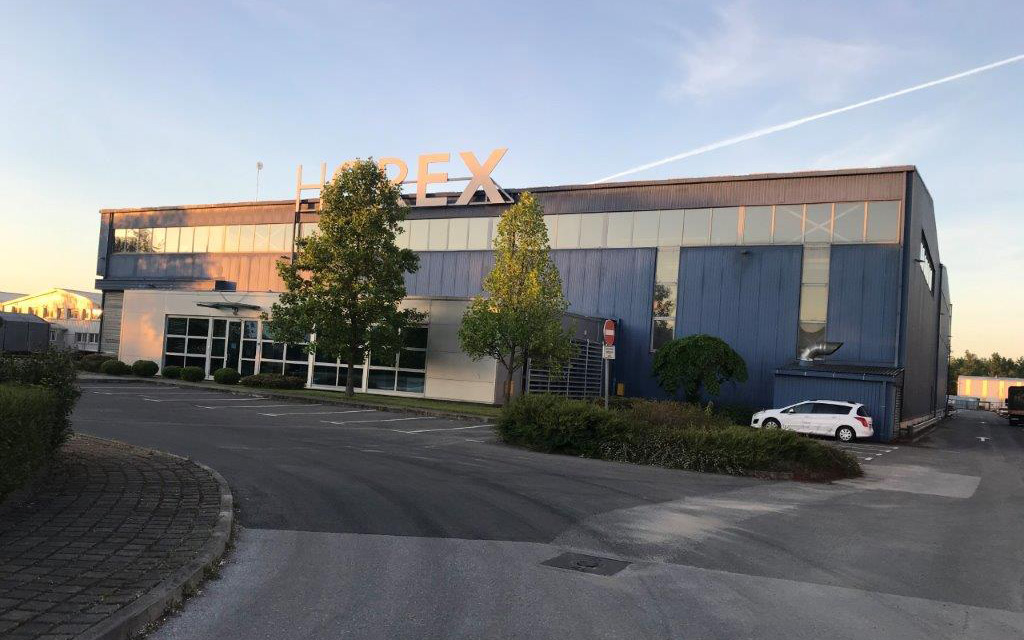 Josipa Lončara 6, 10090 Zagreb
Phone: +385 1 3496 411 // office@horex.hr
Zagreb – Retail Operation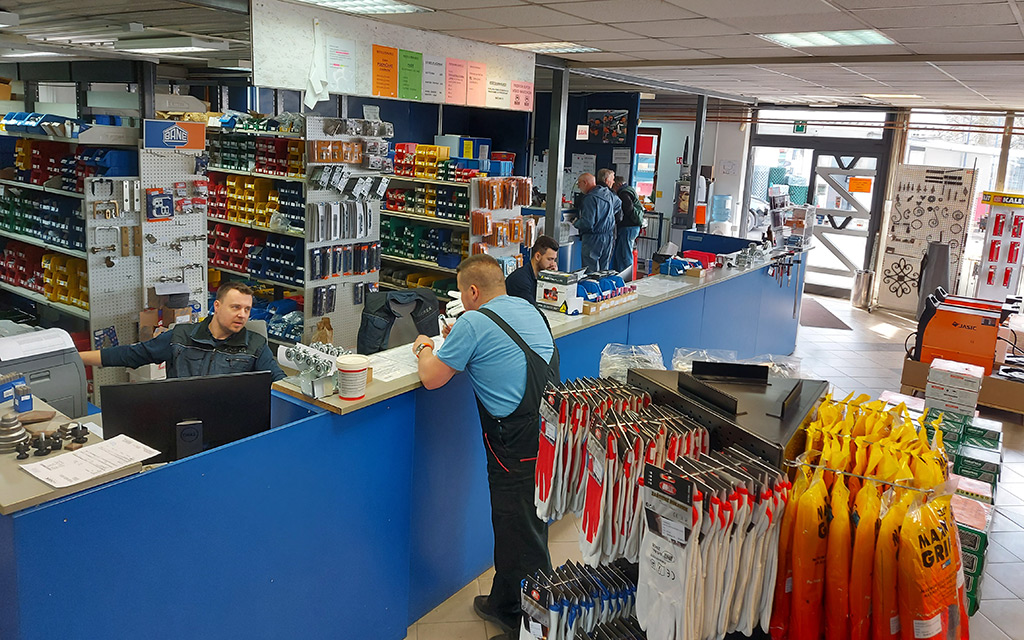 Samoborska cesta 257, 10090 Zagreb
Tel. +385 1 33 30 066 // maloprodaja@horex.hr
Varaždin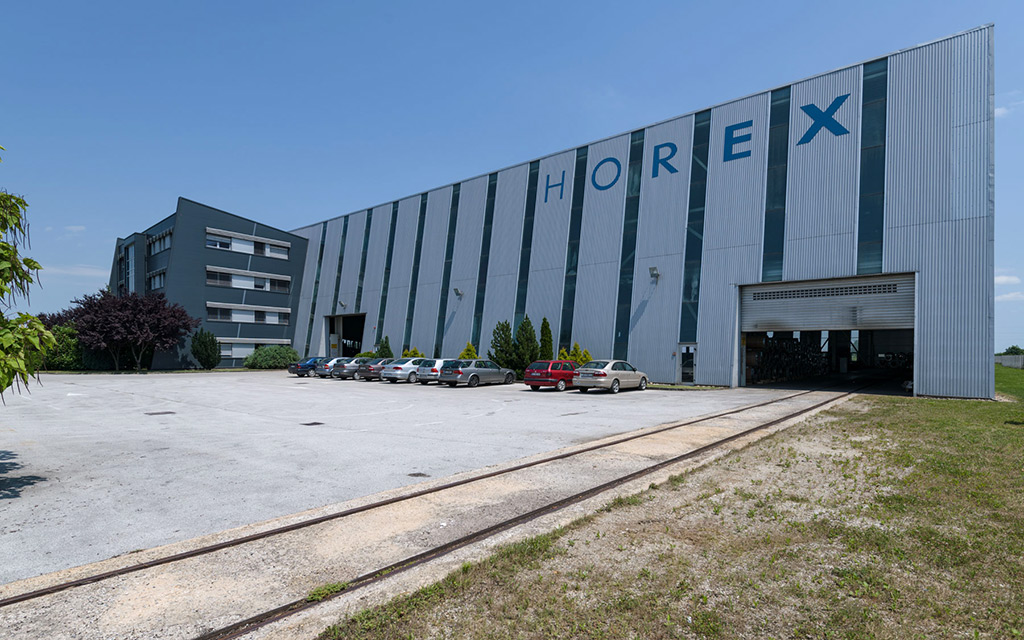 Our location in Varaždin, where, in addition to a wholesale warehouse, we also have the production HQ.
Vilka Novaka 48 K, 42000 Varaždin
Tel. +385 42 305 505 // office@horex.hr // proizvodnja@horex.hr
Linz, Austria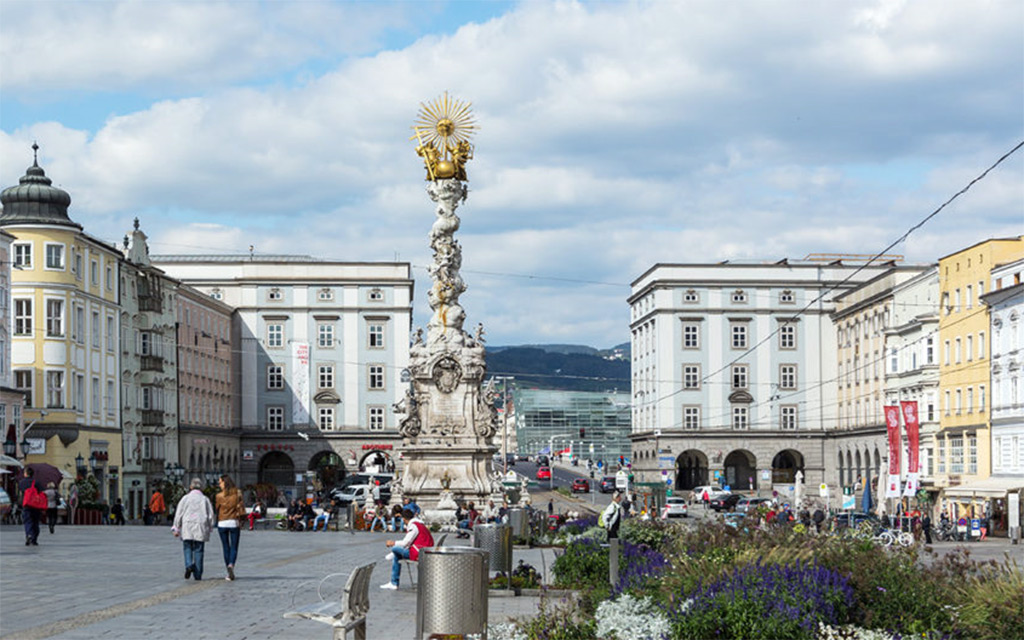 The registered seat of Exterstahl GmbH and Extermetal GmbH in Linz.
Krems an der Donau, Austria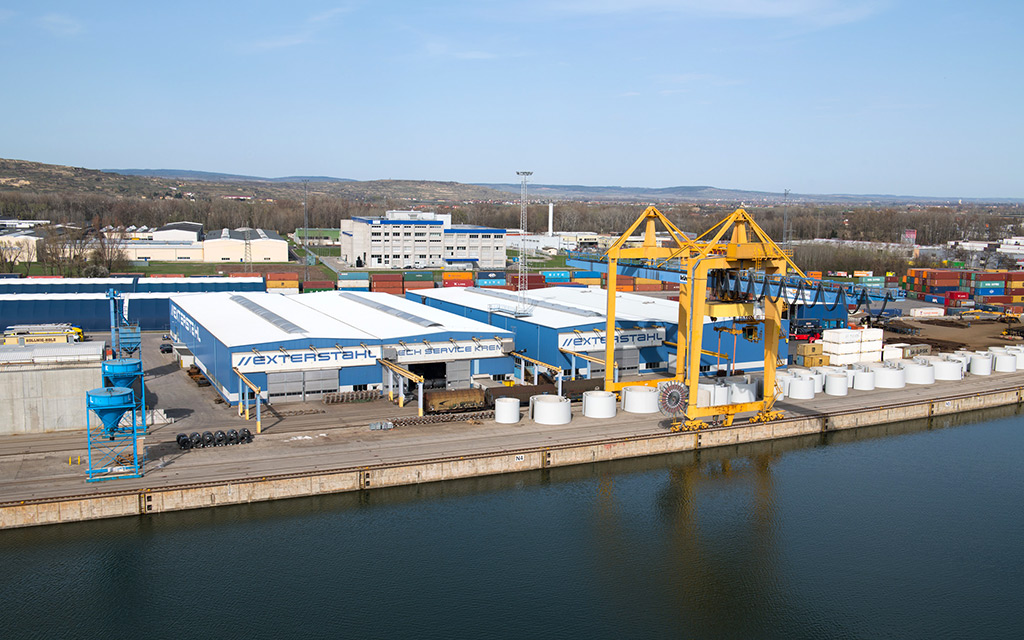 Our Service Centre in Krems an der Donau.
In 2003, Stahl Service Centre was set up in Krems an der Donau, at the crossroads of Southeast and Northwest Europe. The location boasts excellent trimodal transport connections (waterway/railway/road).